AVALANCHE WASTE MANAGEMENT
HONESTY . INTEGRITY . FAIR PRICING . QUALITY SERVICE . ALWAYS!
Reserve your bin today! Please fill in the required fields below and our team will get back to you.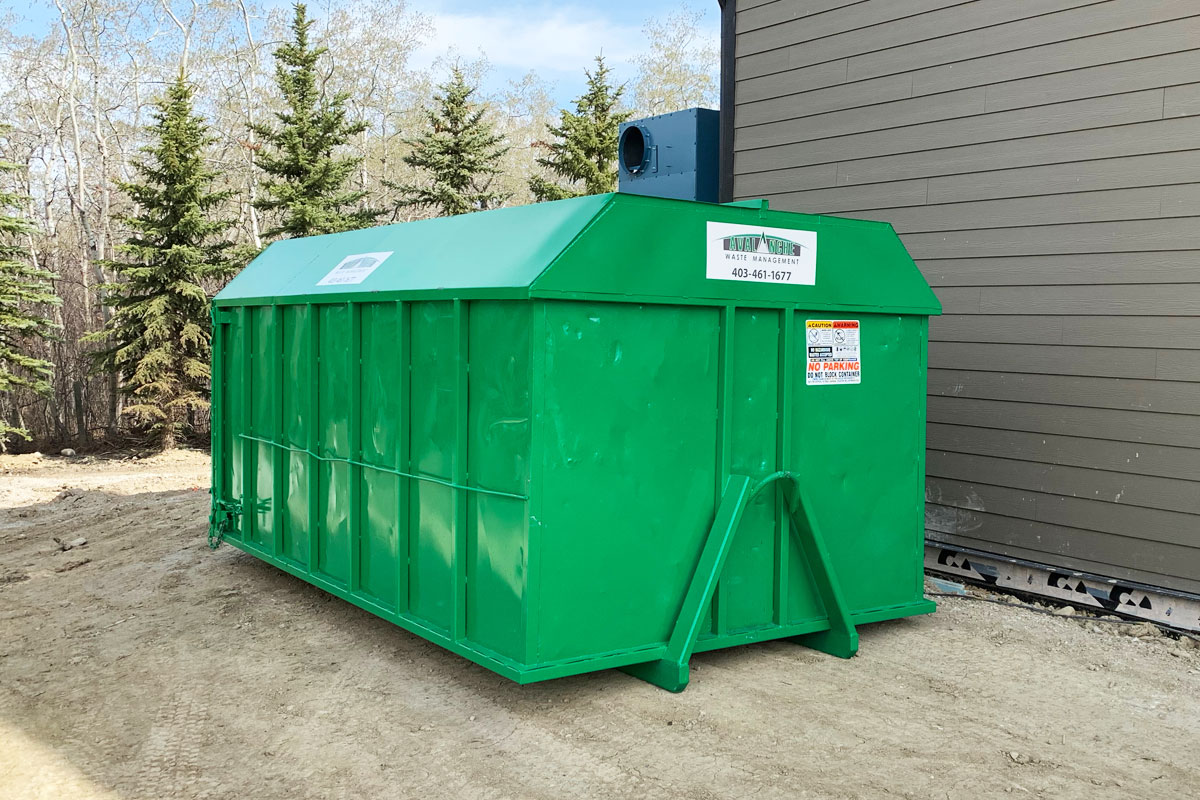 At Avalanche Waste Management, we take pride in our green initiatives and doing our part in taking care of the environment.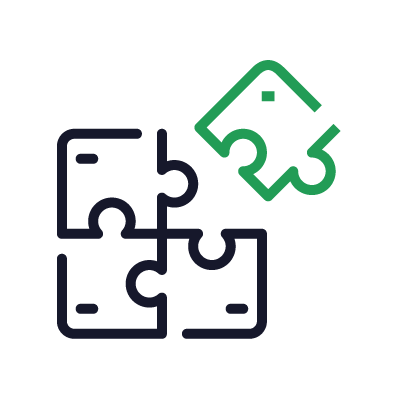 Our Junk Removal reputation is important to us. It is something we don't take lightly, and we always strive to improve it. We value conducting business with integrity, being upfront with our customers and always exercising honesty, our number one priority is to be one of the best Calgary Bin Rentals solutions.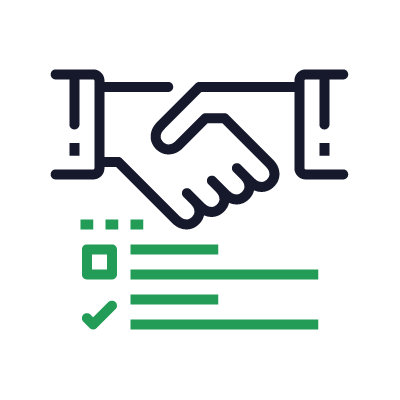 FAIR PRICING AND NO HIDDEN FEES
Transparent junk removal pricing. The price of the roll-off bin, along with the dump fees and handling fees, is what you pay for. No fuel surcharge, environmental fees or other nasty hidden surprises. Pricing that is hard to come by in the Dumpster Rental industry such as waste management. Just straight forward pricing. Plain and simple.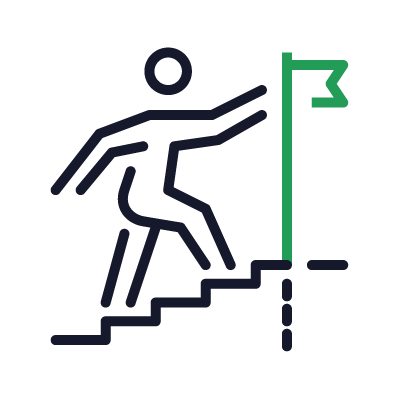 We are committed to providing excellent service to all of our clients, all of the time. Keeping you happy is our main concern. From on-site relocations, last minute bin orders, after hour requests and anything else that may arise, we are always committed to fulfil your requests. We aim to have all orders filled within 24 hours of being received! It's a bar we have set high for ourselves, and will continue to push.
It is a beautiful cycle that starts with a bin rental from Avalanche Waste Management.
A full dumpster isn't a waste but a chance to make something new. So go ahead, feel good about cleaning up and reserve your bin today!