Selecting the Right Dumpster Rental Solution
We are Calgary's best bin rental solution. We have a variety of different Junk Removal and Roll off Bins sizes to choose from.
We specialize in dealing with Contractors
Avalanche Waste Management was founded with deep roots in the construction industry.
We understand that on-site dumpsters are a small part of the overall project, but play a significant role in the success of your projects.
Our goal is to avoid being one more problem on a busy site-supervisors already overwhelming schedule. Prompt, friendly service is our promise to you. We are a bin service that is small in feel but has plenty of resources giving our customers the best of both worlds. In this economy, budget is very important. Our commitment to you is fair and competitive pricing for your garbage disposal needs.
[cs_the_grid name="Homepage Slider"]
Custom Bins To Suit Your Needs
From being available evenings and weekends to ordering custom bins to suit your needs, we won't stop until you're happy.
We would love to hear from you to discuss your needs and contractor pricing. Stop paying for mediocre garbage services.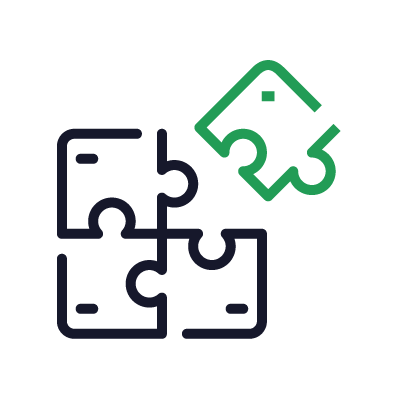 Our top priority at Avalanche Waste Management is making sure our business is run with the utmost honesty and integrity when dealing with our loyal customers. Keeping you happy is our main concern. We do this by offering flexible and reliable service on your next portable toilet rental.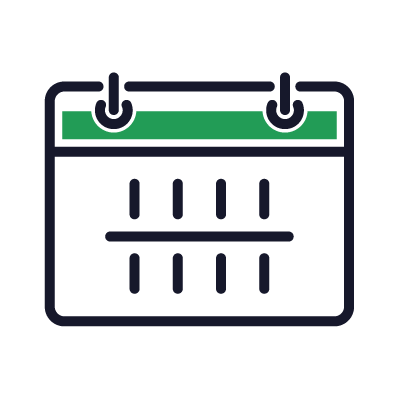 No Event too Big or too Small
Avalanche Waste Management has successfully serviced multiple different types of events. Our flexibility allows us to service all different clients no matter how small or large the need is. Whether it is construction sites, corporate events, concerts or sporting tournaments, Avalanche Waste Management has porta-potties you need for each and every event.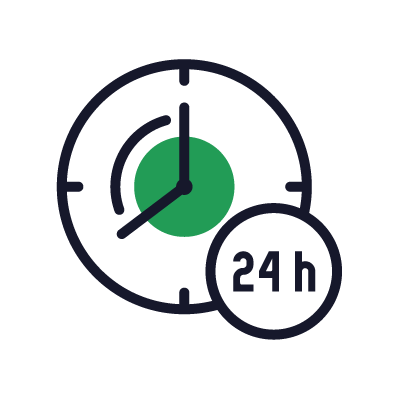 24 – Hour Delivery and Nightly Cleanouts
Avalanche Waste Management can deliver a rental porta-potty to your site within 24 hours or less. We also offer nightly cleanouts for festivals and parties. This allows your event to have a clean and fresh smelling Portable Toilet each day.
---
Get in Contact with us for great pricing.
'Avalanche Waste Management is an exceptional garbage removal service. They are on time and honest for a great value. The employees are top notch drivers and pickup of the bins is done in a timely fashion. I would recommend them for all garbage needs. I continue to use their service and am very pleased to continue working with them.'
Chris Levesque | Owner of Levesque Roofing Inc.